McDonald's™ KIDS RACE 1KM
McDonald's™ Kids Race 1K comprises of one -kilometer of fun race that might turn into an unforgettable experience for both children and parents. It addresses to children over the age of 4 who should be accompanied by a parent or an adult and it is free thanks to the generous support of McDonald's™.
Moreover, McDonald's™ Kids Race 1k is an ideal journey designed for youngsters with special abilities who are eager to acknowledge and promote the athletic spirit.
BENEFITS
Limited edition, high-quality technical t-shirt

Unique, artistically designed race completion medal

Backpack with event logo

Electronic participation diploma, complete with name and performance time
Participation tag printed with name of runner (when submitted early)

Provision of isotonic beverages – juices at supply stations

Full health coverage, free of charge

Rehabilitation services (massage) for runners who wish to make use of this service

Engraving of name on medal (optional)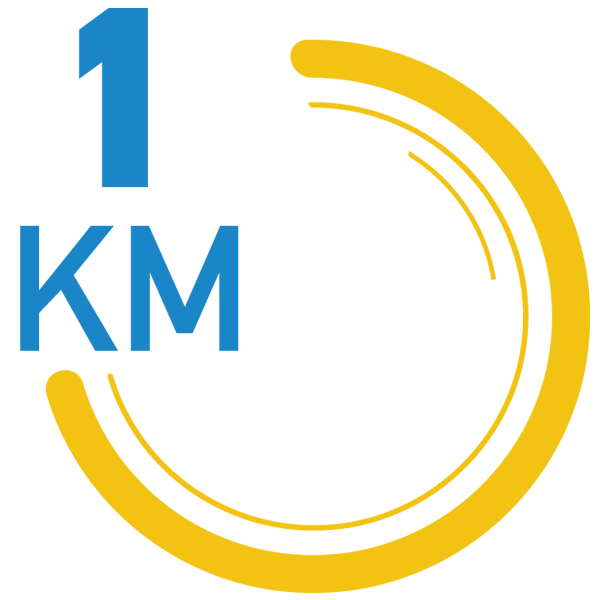 ROUTE DESCRIPTION
The start line of the 1Km race, the favourite race for kids and adults, is located at the coastal road of Foinikoudes, next to Europe square. The runners will head east towards the junction of Athinon and Makariou avenue, then turn left and continue their journey across Zinonos Kitieos street. The runners will then turn left at the Kosma Lisioti street and head to the finish line, right in front of the Larnaka Town Hall.