Together is always better! A memorable moment that will definitely bring you closer to your colleagues, while running for a good cause! Taking part in this contest will allow you to gain a wonderful experience that will give you the opportunity to discuss about it for a long time and even repeat it the next year.
BENEFITS
Unique, artistically designed race completion medal

Engraving of name on medal (optional)

Electronic timing chip for personal tracking

Electronic participation diploma, complete with name and performance time
Participation tag printed with name of runner (when submitted early)

Provision of isotonic beverages – juices at supply stations

Full health coverage, free of charge

Rehabilitation services (massage) for runners who wish to make use of this service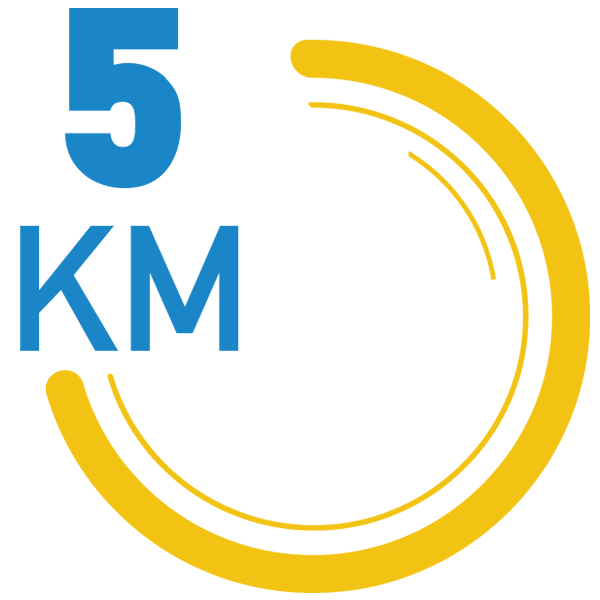 INSTRUCTIONS
In any case, all competitors participate with their own responsibility.
The organizers are not responsible for anything that occurs to the participants of all Event Road Races regarding their HEALTH – during the race, due to a lack of preventive medical check-up. It is recommended that all participants have recently undergone a medical examination and in particular those over 35 years of age, in cardiological testing.
For the participation in the 2nd Radisson Blu Larnaka International Marathon, the signed application for participation – a participant's statement, his / her good health and physical condition and his / her absolute responsibility for his /her participation in the race.
The organizers will not be required to receive medical certificates as all participants compete at their own sole responsibility and minors under the responsibility of their guardians by signing the relevant Declaration that is included in the printed or electronic registration statement for each match of the Event. During the race, medical and first aid personnel will be in the start-finish area and at selected points on the route to deal with any medical emergency with first-aid assistance.